Today is day 1 of the Formula 1 U.S. Grand Prix that is held at the Circuit of the Americas in Austin, Texas. The gates at the Circuit of the Americas will open each day at 7am. The 3-day F1 event will include performances by Taylor Swift and Usher with the Roots on the Super Stage.
On Friday the events at Circuit of the Americas will end by 6:40pm. On Saturday the Taylor Swift concert starts at 7pm and on Sunday the Usher with the Roots concert starts at 6.00. The concerts will be general admission and all holders of a Saturday ticket for USGP weekend (including the 3-Day GA wristband) will have access to the Taylor Swift concert.
For the schedule of F1 events at Circuit of the Americas click here and to buy a tickets plus directions click here.
If you are not going to the Formula 1 Grand Prix races there are still some events in Austin that are Formula 1 themed. Below are some events that are celebrating the Formula 1 races this weekend.
Time: 10:00pm – 4am
Where: 213 West 5th St, Austin, TX View Map
FRIDAY NIGHTS MUSIC:
DJ Jake Brice
Chicken George
Go Go Garcia
SATURDAY NIGHTS MUSIC:
Mixer Rogers
DJ Bigface
Chorizo Funk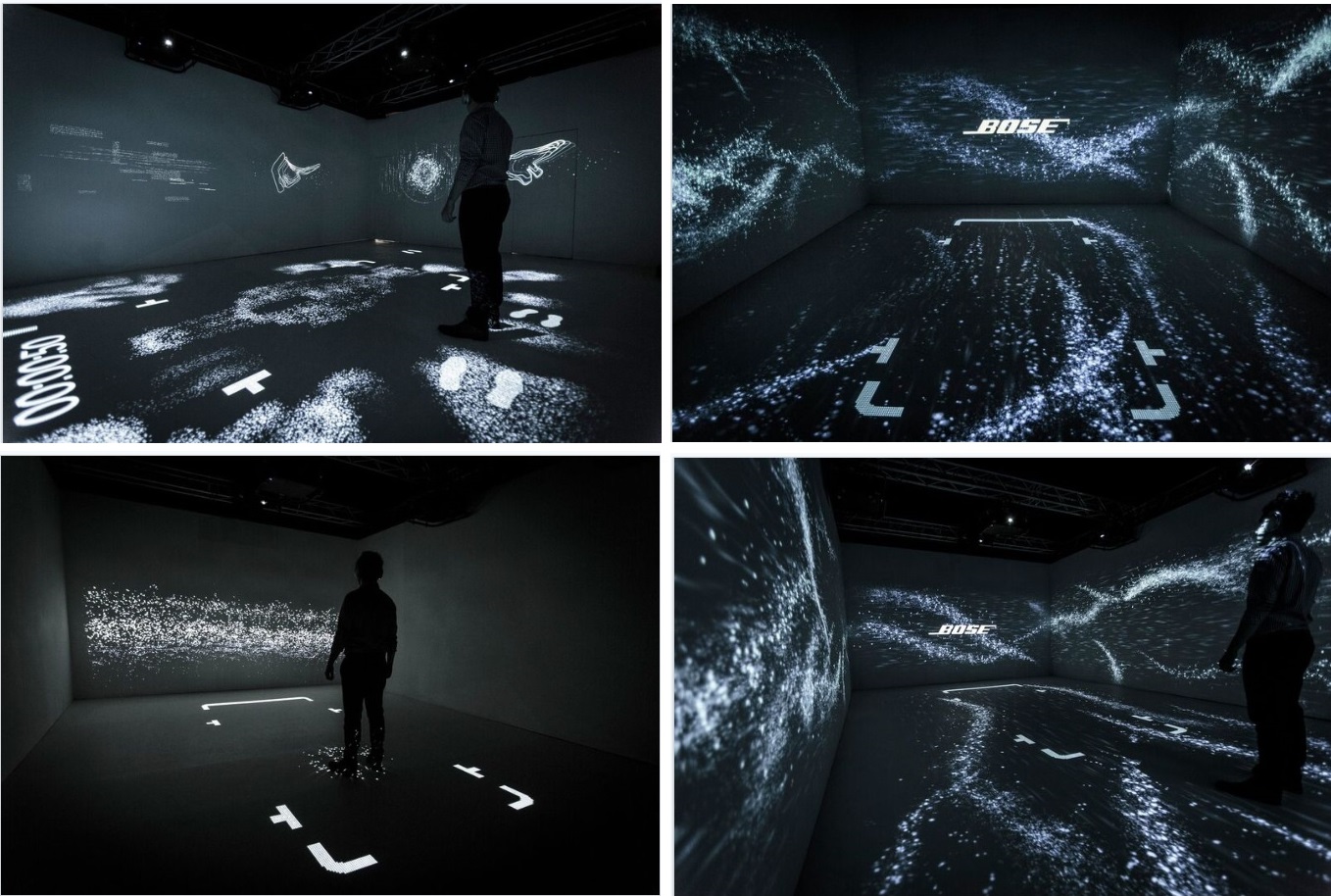 When: 10/17/ 2016 – 10/23/ 2016
Time:
Monday October 17 through Friday 21st of October from 11AM to 5:30PM
Saturday, October 22, from 10AM to 8PM
Sunday, October 23, from 10AM to 6PM
Where: 323 Congress Avenue, Austin, Texas 78701
Where: 6th Street between San Jacinto Blvd and Neches Street
FRIDAY'S SHOWS
5 PM – 6 PM: White Ghost Shivers
6:30 PM – 7:30 PM: Wino Vino
8 PM – 9:45 PM: Boss Street Band
10:15 PM – 12:00 AM: Flying Balalaika Brothers
SATURDAY SHOWS
4:30 PM – 6 PM: Peligrosa's DJ Manolo Black
6:30 PM – 8 PM: Stella Cottrell
8:30 PM – 10 PM: Riders Against The Storm – Body Rock
10:30 PM – 12:00 AML Ducado Vega in celebration of Prince
I have already started celebrating Formula 1 weekend since Thursday where I attended the Chandon and McLaren Enjoy the SPARK with Jenson Button.
The drink of the night was created by Jenson Button himself called SPARK by Jenson drink that is made with Chandon's Brut.  It was delicious! I included the recipe in my post before the event but below is the recipe just in case you didn't get a chance to read the post.
The SPARK by Jenson
Ingredients:
Ice cubes
68 oz. dry gin
17 oz. lime
1 tsp. vanilla sugar
06 oz. Chandon Brut
Twisted lemon peel
Directions: In a Burgundy glass filled with ice, pour the gin, add lime juice and sugar. Mix lightly and fill with Chandon's Brut. Twist the lemon peel and flame it over the glass using a blowtorch.
During the event Jenson Button did an on stage interview and towards the end there was some Q & A plus you get to get a picture with Jenson Button himself. Here is a video after asked how he got started racing.
Here is another video ask Jenson Button what's next after he retires from racing. He mentioned he was really into cycling and marathons; maybe that will be what's next for him. Here is a video with him candidly answering the question.
The Formula 1 fun has just started and today I plan to attend the Bose "F1 Garage Experience" event and Fan Fest, say hi if you see me!