This year is the first time I have been asked or invited to cover various F1 U.S. Grand Prix events around Austin. October 17th through the 23rd, Bose will have a multi-sensorial "F1 Garage Experience" that gets visitors closer to the sport, the team and the drivers. Bose will have a virtual garage in downtown Austin where visitors will don a pair of the new Bose QuietComfort 35 wireless headphones and be transported into the Mercedes AMG Petronas Formula One™ Team Garage to experience the sounds of racing.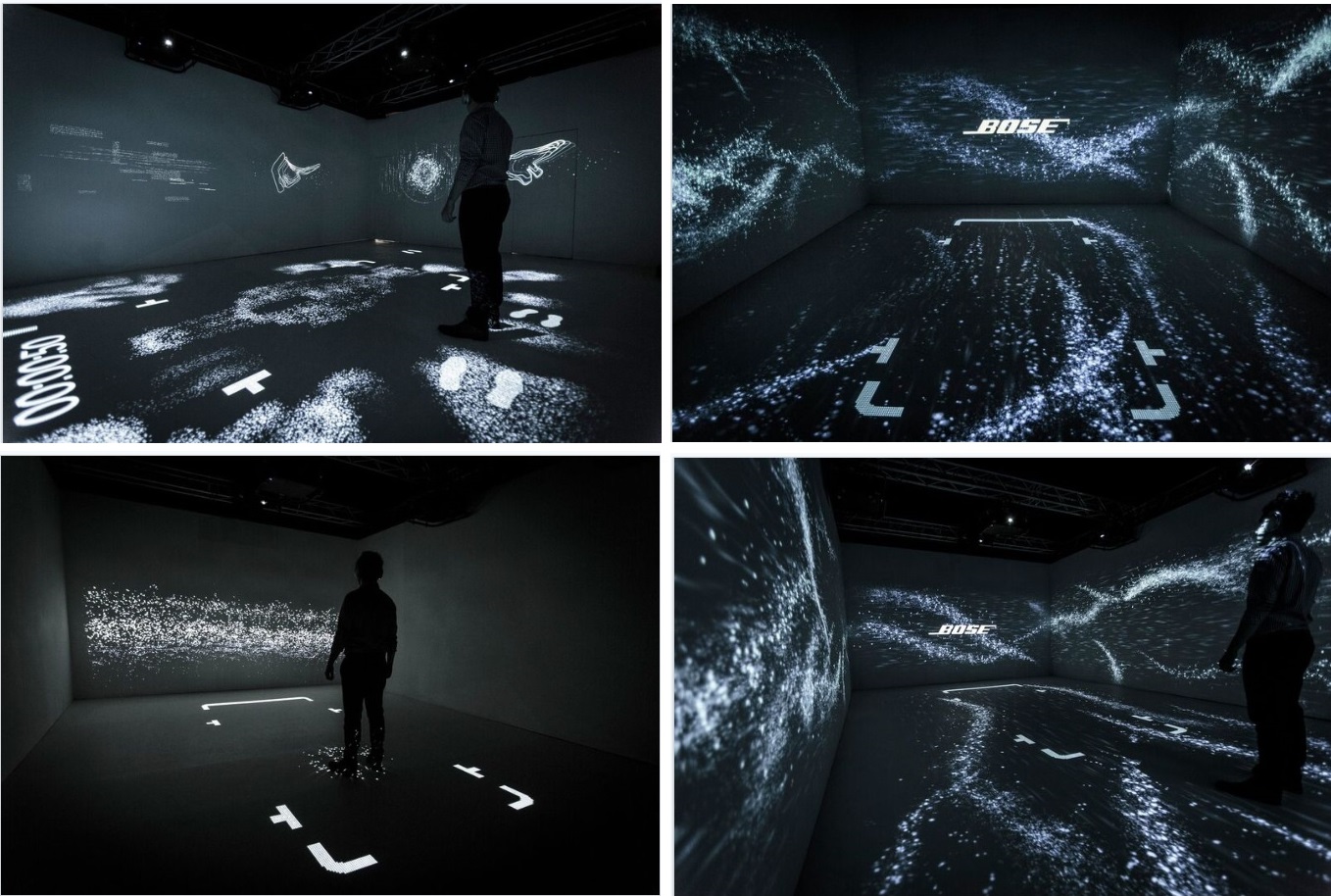 Bose invites the general public and attendees of the U.S. Grand Prix in Austin to experience the sounds for themselves. There is no cost for admission and below is the event information.
WHERE: 323 Congress Avenue, Austin, Texas 78701
WHEN:
· Monday October 17 through Friday 21st of October from 11AM to 5:30PM
· Saturday, October 22, from 10AM to 8PM
· Sunday, October 23, from 10AM to 6PM
I will be attending various F1 events during the week and hope to see my fellow geeks there! To follow where I am all week for F1 events follow me @hitechchic, @cutegeek and @nrpena.