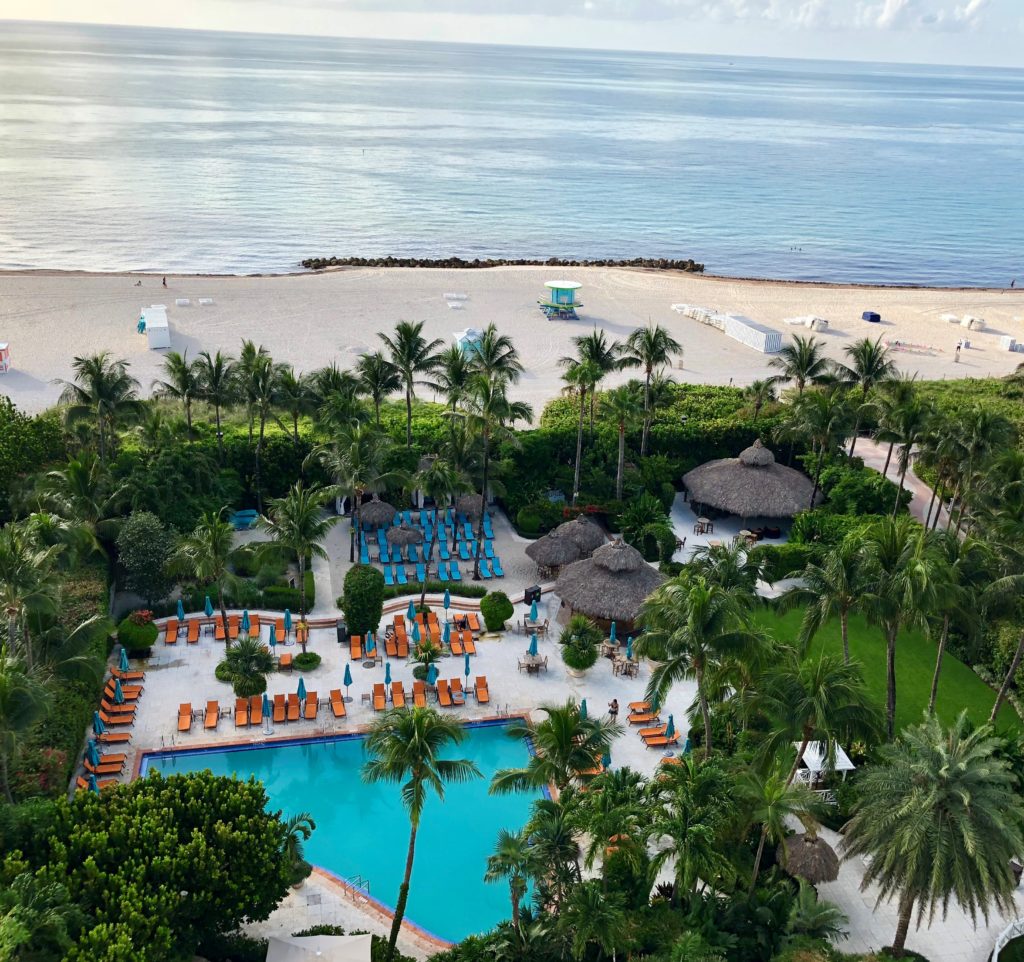 Even though July 4th has past the last day of summer is September 21st so there is still time to purchase summer style pieces or pool and lake accessories. This year we have combined different price points for swimwear and accessories for the beach or pool. We also included some men's and kids summer must-haves as well! Below is our 2018 list of Summer Must Haves to keep you stylish and beach or pool ready!  
Summer Apparel, Swimwear & Cover-Ups
Lucky Brand Swimwear for Men and Women: (M: $59.00 & Up/ W: $78.00 & Up) When you think of Lucky Brand you think of denim but this season they have some great swimwear for men and women. They also have great kimonos and cover-ups decently priced. To shop Lucky Brand women collection click here. For Men's swimwear collection click here. To shop Luck Jeans, in general, please visit: https://www.luckybrand.com/.
IBKUL Men's and Women's Summer Apparel: ( $60.00 – $125.00) IBKUL Men's and Women's Apparel features patented iceFil technology that makes all of IBKUL's pieces keep the body up to 5 degrees cooler, perfect for the summer. Their appearal has suncare breakthrough UPF 30 protection and comes in a range of florals, dots, stripes, and pastel prints. They have some new patterns for summer as well to check out on their site. IBKUL men's and women's pieces are available online, at Dillard's departments stores, and specialty boutiques/pro shops in your area.
Gottex's Swimwear Apparel: ($108.00 & Up) Gottex's body-contouring swimwear collection uses bonding technology to create suits that mold perfectly to the body for an au naturel silhouette. The Diamond in the Rough Red Bandeau One Piece Swimsuit is a great fit and decently priced at $108.00. To purchase their swimwear or to check out their other collections please visit: https://www.gottex-swimwear.com/.
NAYALI's Bells Beach One Piece Swimsuit: ($145.00) The Bells Beach is a one-piece swimsuit with a low back suit that offers tons of support plus can be worn as a bodysuit as well. The Bells Beach swimsuit features supportive & adjustable straps, body contouring lines & details, medium curved coverage on seat to flatter, and removable bra pads shield. The NAYALI full collection focuses on premium active, swim, and athleisure for fit women who are D-Cup & Up. internal shelf bra that actually fits & lifts. Their site is located here: https://nayali.la/collections/all/1pc.
Strait Swim Swimwear: ($180.00 – $190) With the Strait Swim collection you can choose from high-waisted cheeky bottoms or a full coverage bottom piece. All prints are actually hand drawn with watercolor by a local Australian artist and each print is sold with a story of the Torres Strait islands which inspired each individual print. Though on the high price end THE MURRAY one piece has a great silhouette and can be worn as a bodysuit as well. To shop their collection please visit: https://straitswim.com/our-swimwear/.
Beach & Pool Must-Haves
Swimsuit Travel Bags:  ($19.99) BandaBeau's waterproof and antimicrobial swimsuit bags have a water-absorbent exterior made from the same fast-drying swimsuit fabric and comes in a variety of coordinating beach-inspired prints. The travel bag is designed to tote soggy swimsuits, wet flip flops or sweaty gym clothes, and it also doubles as a beach pillow when filled with a tee, tank, sarong, etc. Includes a convenient drawstring wrist strap and can be purchased here: https://bandabeau.com/collections/swimsuit-travel-bags.
Wickelfisch USA!: ($20.00 – $34.00) The Wickelfisch fish-shaped bag is water resistant and will float with you at the pool or beach, perfect for lounging or for the kids.
The Wickelfisch bag allows you to store your beach towel, keys, dry clothes and more. Wickelfisch USA is available in two sizes, in a variety of vibrant colors and customizable for names, logos or any design. To shop their collection please visit: https://wickelfischusa.com/collections/all.
Towel Tamers: ($29.99) The bandeau bikini-inspired towel band wraps around the top of a lounge chair to keep wind-blown beach towels in place – it's fully adjustable and made from a stretchable, swimsuit fabric, and comes in a variety of vibrant prints to ensure one's beach chair stands out in a crowd and saves your seat at a crowded pool. It also has a hidden zippered pocket and compact enough to store in a beach bag. They can be purchased here: https://bandabeau.com/collections/towel-tamers.
Lounge Chair Towel Cover:  ($59.99) BandaBeau's lounge chair-length beach towel features a plush 100% cotton top and an absorbent base for drying off post-swim. The Lounge Chair Towel Cover is double sided beauty that's 90" inches long and can be purchased here: https://bandabeau.com/collections/lounge-chair-towels.
Sandusa Beach Towel Bean Bag: ($89.00- $119.00) The Sandusa Beach Towel Bean Bag's cotton toweling has a waterproof nylon backing so you can jump straight on the bean bag while at the beach or pool. It has a waterproof and sandproof underside so sand will just slide right off. Large enough for two, or available in a junior size for the kids. It's perfect for the entire family! To shop their beach towel bean bag's click here.
RinseKit Portable Outdoor Shower: ($99.00) Though, the RinseKit Portable Outdoor Shower isn't really a "must have" it should be for men and women alike along with parents because no one likes sand getting in your car or home. It holds 2-3 gallons of warm or cold water, pressurized Spray for 4-9 minutes, and no pumping or batteries needed. Please click here for more information or to purchase.
We hope you all have a Happy National Pool Day tomorrow and a fabulous summer!
###
Source: RinseKit Portable Outdoor Shower, Sandusa Beach Towel Bean Bag, Lounge Chair Towel Cover, Towel Tamers, Wickelfisch USA!, Strait Swim, Lucky Brand, NAYALI, Gottex's Swimwear Apparel, IBKUL